Our commitment
to you
We're committed to our network of retailers. From hands-on product training, marketing support, technical training, and dealership development, we give you and your business the tools for success.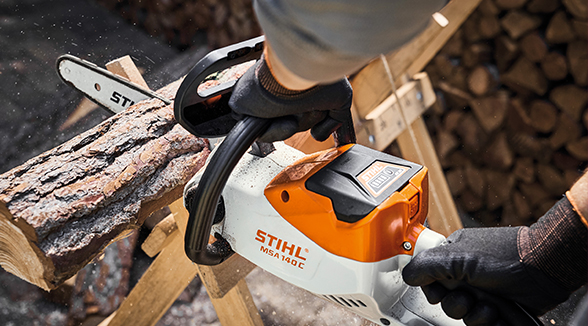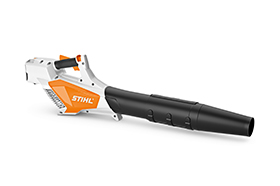 CORDLESS PRODUCTS
STIHL offer a choice of cordless ranges to suit all budgets and garden needs, from domestic users with a small garden right through to the professional user who needs all day power and reliability. Boasting long battery life and exceptional power, STIHL cordless tools are perfect for anyone with a garden who wants to tackle things quietly and efficiently.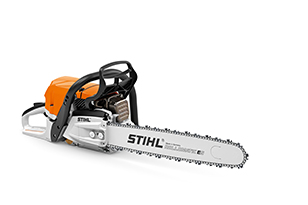 PETROL PRODUCTS
Robust, durable and powerful enough to make fast work of all gardening jobs, STIHL petrol products are reliable workhorses that will help even the most demanding customers get the job done.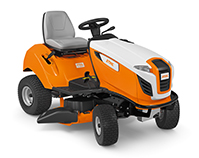 GROUNDS CARE
STIHL has been producing grounds care machines since the purchase of VIKING over 25 years ago. The two brands became one in 2019 and the extensive VIKING range of lawn mowers, ride-ons, scarifiers, shredders and much more now have the familiar orange hue alongside the STIHL badge.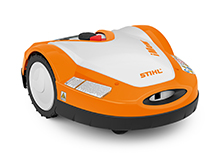 IMOW®
Our range of robotic mowers give great results without customers having to lift a finger or empty a grass bag – with the added benefit of improving lawn quality too. With a variety of models available for different garden sizes and budgets iMOW® is a great addition to your store.
A real partnership
Dealership Development
For a store display that catches the eye, draws interest and creates a great impression on your customers, our wealth of experience can really make a difference. The STIHL Shop System maximises visual impact and is installed quickly and with minimum fuss.

We can help you encourage additional customer spending, arrange merchandising, install signage and provide point of sale solutions. We know how to get the most from your sales space.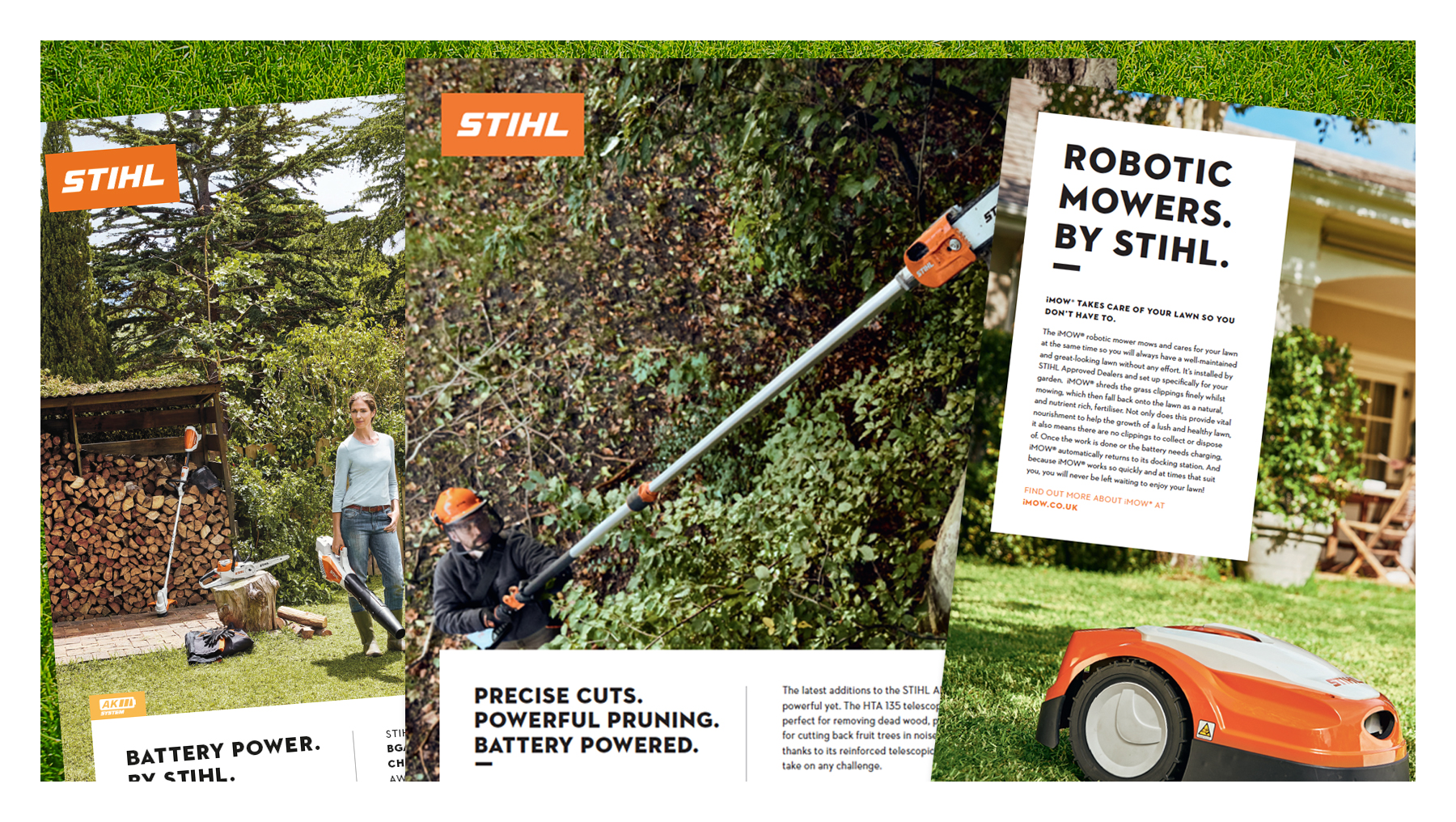 Marketing
We're proud to champion our dedicated network of dealers in national and local media. To us, you are as important as the products we sell. Through a wide range of channels including TV, press, radio, social media and consumer magazines, we make sure your business is seen and heard.

And with in-store POS, product promotions and advertising templates, we give your store the marketing tools to really make an impact.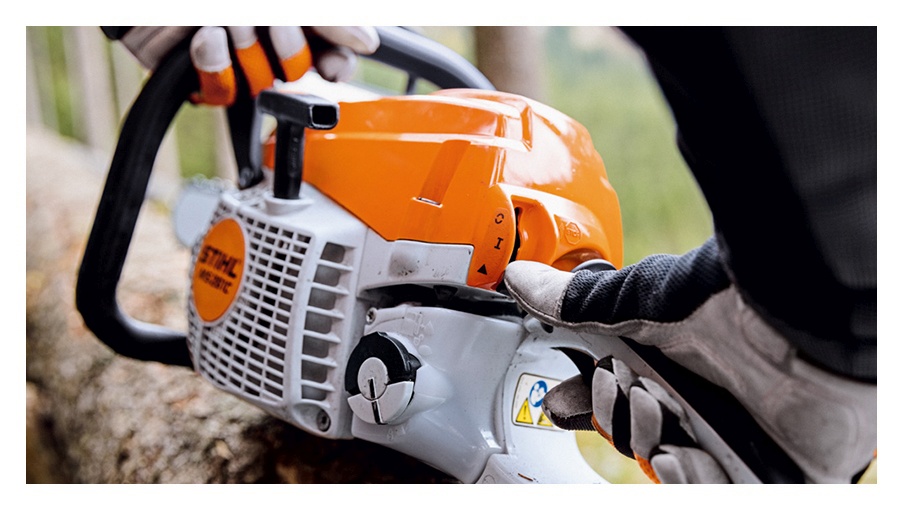 Technical Support
Knowing our products as well as we do takes time. That's why our Technical team will help you develop your own knowledge and expertise. We also offer technical e-learning through our online learning platform.

From advice on servicing our tools to replacing parts, you won't be on your own with STIHL.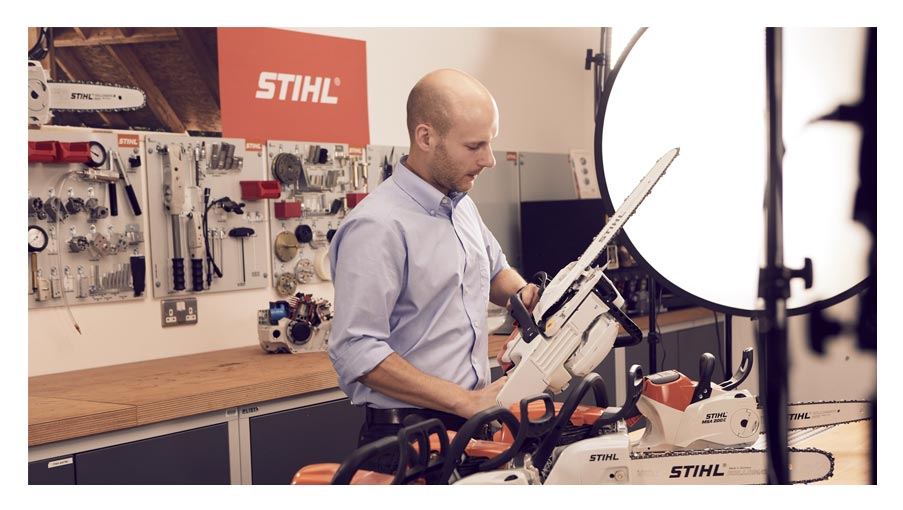 Learning and Development
We run a comprehensive training programme to allow you to get hands-on with all our products. We want you to enjoy using our tools and get familiar with them. We know that when you believe in our tools, your customers will too.

With product and technical webinars, hands on training days, we make sure you get the knowledge and know-how you need to sell and service our products with confidence.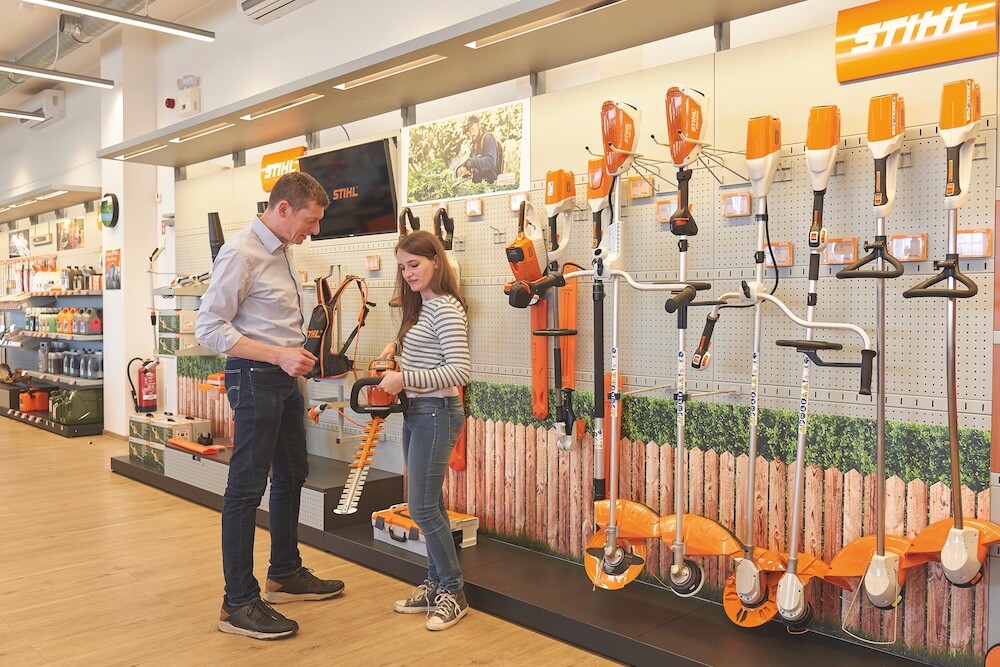 Have you got
what it takes?
For us to progress your application you MUST have the following and provide recent images:
A retail showroom
A service facility
Don't just
take our
word for it
There are so many benefits to becoming a STIHL Approved Dealer, but don't just take our word for it – why not see what our current dealers think of partnering with us: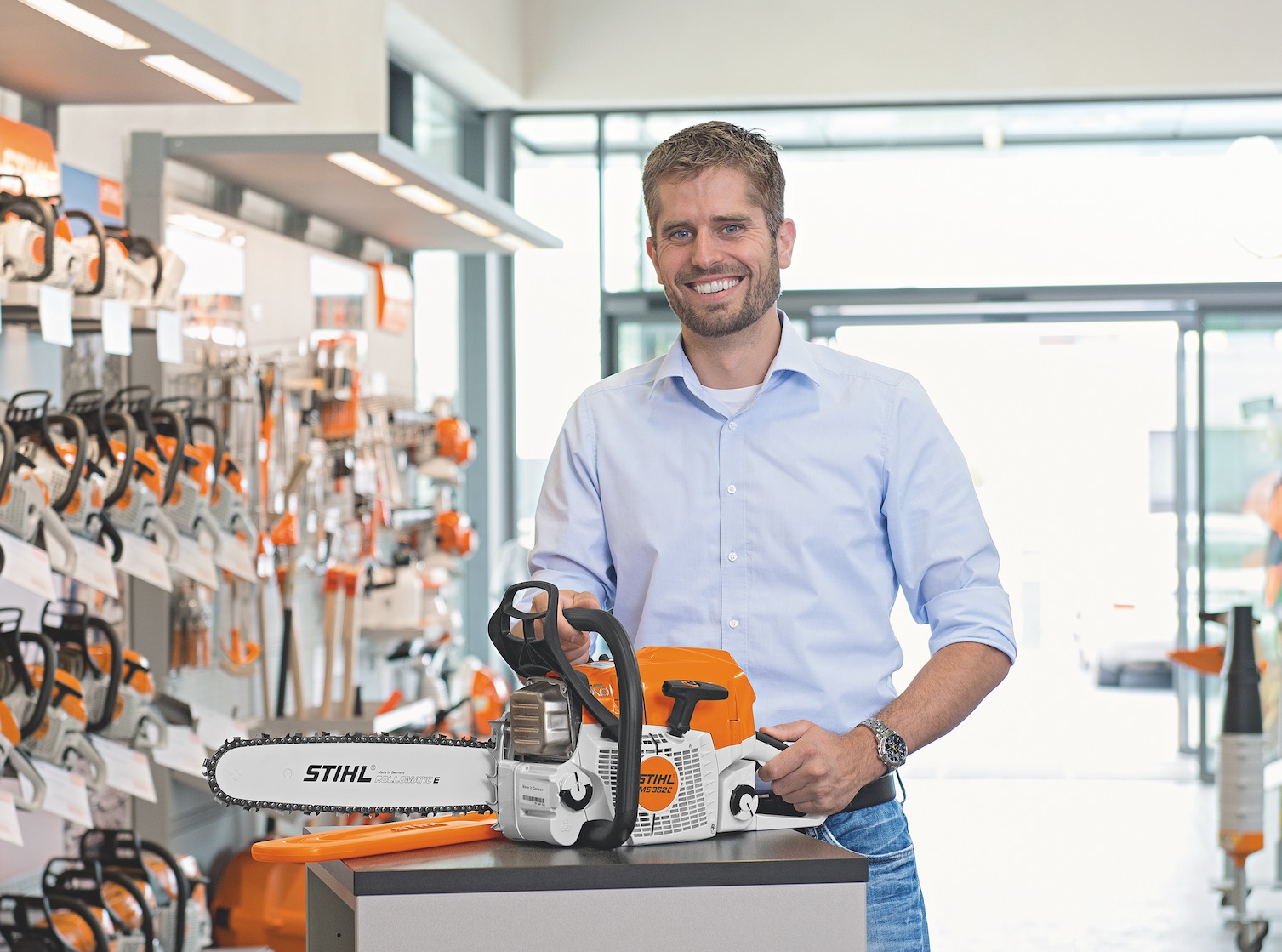 Nigel Gardiner – Goodrowes, Chichester
Our dealership is around 3,600 square foot in size and we employ 6 people in our showroom and workshop. When we partnered with STIHL, we were provided with a fantastic shop system to showcase the STIHL products in our showroom. This system displays the products clearly and allows us to have detailed information about the features and benefits of each of the tools. We receive unrivalled marketing support from STIHL. On a national level, STIHL feature in consumer and pro magazine and newspaper titles, on TV, on the radio and have a great digital presence online and on social media. On a local level, we are provided with advertising templates that we can adapt for our dealership which makes it really easy and cost-effective for our dealership.

We gain valuable insight and information from the technical support we receive. This takes the form of webinars and these are held on a regular basis. We also receive regular training on new products which we find particularly informative. Our customers are looking for quality tools that will last and this is what STIHL provide. We want our dealership to be associated with this kind of quality and reputation which is why we welcomed the opportunity to sell STIHL products.

Our advice to anyone considering becoming a STIHL Approved Dealer is to fill in the application form and don't look back.
Graham - Richmonds, Hazlemere
We have sold STIHL for over 20 years. It is a core part of our business and the reason we started selling the products was due to the reputation that STIHL products have. The tools are professional and reliable, and customers come into our showroom to buy these products in particular. STIHL provide us with support in a number of areas from technical support and training to marketing support and development of our dealership. We have regular visits from our Area Sales Manager who gives us updates on the latest initiatives from STIHL and how we can get involved.
The marketing support we receive from STIHL is second to none. We have access to a marketing portal which allows us to download content for our website and gives us all the latest product information we need. We also receive off-site training that goes through the theory of the products right the way through to using them practically.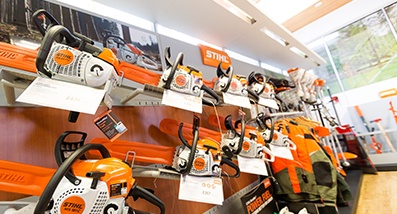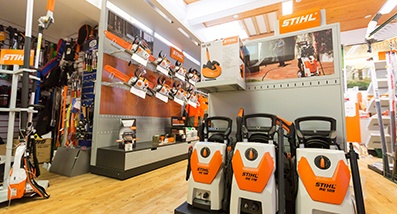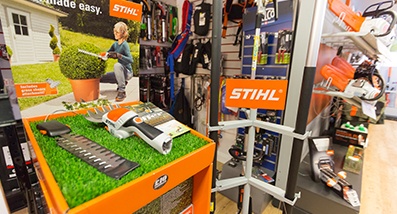 Knowledge is power
The role our dealers play is vital to our business. When you go that extra mile it really means something. You leave customers feeling like they've just had a great buying experience. You made them feel confident in their purchase.

Chances are they'll tell their friends about you, and that means a profitable business. It's that simple. When you make the effort and show passion, customers know and it pays dividends for you and our brand. And that's the level of commitment we're looking for. So if you've got what it takes to become a STIHL Approved Dealer, that's the same level of commitment you can expect from us.
FREQUENTLY ASKED QUESTIONS
Do I need a showroom?

Yes, a retail display is essential for displaying STIHL products. We will only consider applications from dealers who have a showroom or similar.

What products are available to me?

All new dealers have the option to stock the full STIHL product range or to specialise in certain areas such as the comprehensive range of STIHL electric and battery products, our impressive construction products, the new STIHL grounds care range or iMOW® our range of robotic mowers.

When can I expect a response to my enquiry?

STIHL will provide a response to any applications within five working days.

Do I require a service facility ?

Service requirements are dependant on the product ranges being stocked.

Do I have a STIHL Approved Dealer nearby?

It is easy to find out if you have a STIHL Approved Dealer nearby. Visit www.stihl.co.uk/dealer and enter your postcode to see where your nearest STIHL Approved Dealer is.

How long will it take to open the account?

It will normally take between 6 to 8 weeks to open an account depending on the complexity of the application.

What are the requirements for investment?

Initial investment expected is around showroom, premises, external branding and possible improvements to the overall site. We will co-contribute to these improvements to build a brighter future.

The cost of initial stock is tailored to the individual business requirements and will be discussed with your Area Sales Manager on the first visit.
APPLY TODAY